The following terms and conditions apply to your accommodation booking at 9 Hertford Street. They form the basis of your contract with AVA Hospitality Limited (AVA) who manage the lettings on behalf of the individual owners.
AVA Hospitality Ltd
Registered in England
Company number: 08402418
Registered office address: Second Floor, 77 Kingsway, London, WC2B 6SR
Covid-19 Money-Back Guarantee (for bookings made from 13th July 2020 onwards)
We will refund your deposit or any prepaid nights in full if you are unable to enter the UK due to COVID-19 restrictions imposed by the UK or by the country you are travelling from, and for any UK bookings if localised lockdowns prevent travel.
AVA Hospitality reserves the right to cancel your booking and refund any amounts you have paid in full if UK Government restrictions prevent us from accepting guests.
We will endeavour to refund your booking within 7 days.
Check-in, Check-out and Housekeeping
The reception desk will be open from 09:00 to 18:00 Monday to Friday.
Check-in is between 14:00 and 18:00 Monday to Friday. Check-in outside these hours and at weekends is by appointment only, giving at least 24 hours notice.
Check-out is before 12 noon.
To comply with our COVID-19 Guidelines we are offering a maid service every four days, Monday to Friday. Maid service is usually between the hours of 08:30 and 14:00.
Your Payment
Your balance of account must be paid before you check-out. Any additional costs are payable in full on check-in.

–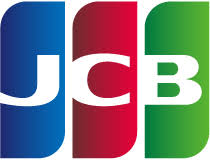 –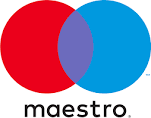 – 

–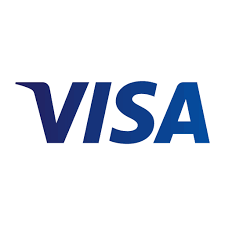 Keys
Please look after your keys. All apartment, front door, garage and safe keys must be returned to Reception when you check-out. In the event that you lose one or more keys, or fail to return them, you will be asked to cover the cost of replacing the keys and locks.
Smoking
Please note that smoking is not permitted at 9 Hertford Street.
Your Neighbours
9 Hertford Street has several apartments and is located in a residential area so we kindly ask you to please arrive and leave quietly. AVA is not responsible for any disturbance caused by surrounding apartments and properties.
General Amenities
AVA and the owners of the apartments are not liable for any loss of amenities: gas, electricity, water, telephone, Internet etc, but our team will endeavour to resolve the situation as efficiently as possible.
Extra Services
Please ask your hosts if you require any extra services. You will be responsible for all services arranged on your behalf and for paying the full costs.
Replacing Your Apartment
In exceptional circumstances it may be necessary to change the allocated apartment during your stay. The replacement apartment will be of the same or higher category at no extra cost to you.
Travel Insurance
You are strongly recommended to take out your own curtailment and travel insurance.